About
Us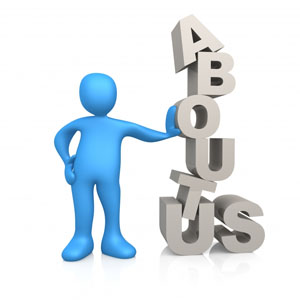 We are authorized by Indian Directorate General of Foreign Trade (DGFT) to provide CE Certification to exporters and importers. Our chartered engineers are internationally reputed and we can provide services to virtually any part of the world.
Fractal is ledby pioneers and internationally reputed people in the field of Fault Diagnosis of Machinery. We have conducted extensive research on the use of Artificial Intelligence for fault diagnosis of machinery and the use of guided ultrasonic waves for defect inspection of complex structures and our work has been published in various international journals and conferences.
We have very strong links with many world class research laboratories and we are now focused on using our research experience and capabilities to expand knowledge and develop solutions to practical industry problems. We achieve excellence and growth through innovation and the application of technology.
Engineering Services Offered