Our
Mission
We are a young and dynamic company with a vision to be the preferred and trusted supplier of highly skilled engineering services to the world. We specialize in Chartered Engineer (CE) Certification services to exporters and importers.

Chartered Engineer Certification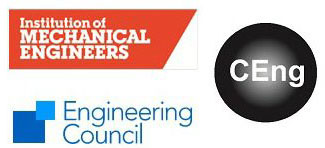 In order to export used machinery to India, it is a mandatory requirement of the Indian Government to obtain a Chartered Engineer Certificate (CEC). We are authorized by Indian Directorate General of Foreign Trade (DGFT) to provide CE Certification to exporters and importers.

Why Choose Us
Client Satisfaction
Great Cost Reduction
Best Quality
Expert Advice
Engineering Services Offered